Just for 2020, we've taken our Corktown Egg Hunt online!
Watch Now! Elsa, Anna, The Corktown Bunny & Spiderman TAKE A ZOOM CALL!!
Interactive for your kids, expect frozen sing alongs, magic, lots of fun and it's FREE to watch all weekend.
For the last 7 years, The Easter Bunny & Friends have hosted a MASSIVE egghunt in Corktown Common.
In 2019, we had over 3000 smiles, 16,000 found chocolate foil eggs, Josh Piché performed live music, A frozen dance party with Elsa, Anna & Spiderman, The Corktown Easter Bunny, Gusto 501 treats, 1000 free LivingToronto colouring book giveaways, fun activities with YMCA, games & more!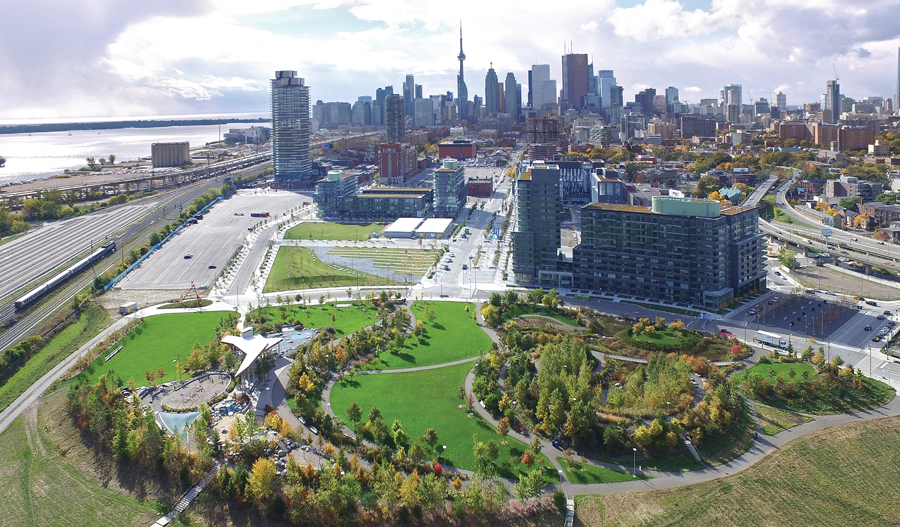 THANK YOU TO ALL WHO MAKE THIS YEARLY EVENT POSSIBLE!
Corktown.ca, PartyPrincesses.ca. Gusto 501, LongSlice Brewery, Broccolini, YMCA Cooper Koo, Seventy Seven Park, Canary District, Dream, Kilmer Group, Embiria Curated Experiences, Msabsfresh Design & LivingToronto Real Estate Co.